What Makes Us Different
---
Some of Our Clients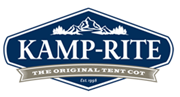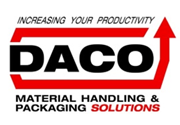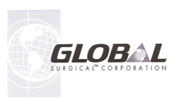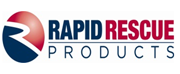 Why We Are Different From Other GSA Consultants
Getting your business registered with the General Services Administration can be an arduous task, so having someone working for you that truly puts the needs of your business first goes a long way in simplifying the process. With CCMS you can rest easy knowing that your business is in good hands.
We are not just interested in your products, but your company as a whole. This means that all of your questions are answered and you are part of the process from the beginning. We ensure that your company's proposal is the best it can be and will include you in the negotiation process to ensure your contract is the best it can be and that you fully understand your responsibilities. CCMS will not abandon your business once you get your award, but rather we will continue to work with you to effectively manage your contract and we will never withhold information or documents from you. In fact, we will furnish you with copies of the critical documents and ask you to file them accordingly so we both have the same information and keeping us on the same page when we need to reference.
At CCMS, we feel that being open and honest makes us stand out among our competitors. There are never any secrets or critical information withheld; we are up front about the process and how your company can better position itself to succeed. We explain and educate our clients so that they can negotiate from a position of strength and we are always available should you need guidance. Unlike some of our competitors, we do not show the contract in our name - everything is listed in your company name and documented on your letterhead. These are just a few ways we demonstrate integrity throughout the process and ensure the best possible outcome.
We take the position as a contract employee rather than just a company hired to get a listing. With this thinking we feel that working with you rather than for you is in the best interest of you the contract holder, the customer (because you are well informed) and CCMS because we seek long term business relationships.
At CCMS, we are fully qualified, fully committed, and always available. As we like to say, "Our office is around the corner from your office"; just like any other employee - working together for the best possible outcome.
What Our Cients Have To Say About Us